Discovery Park Information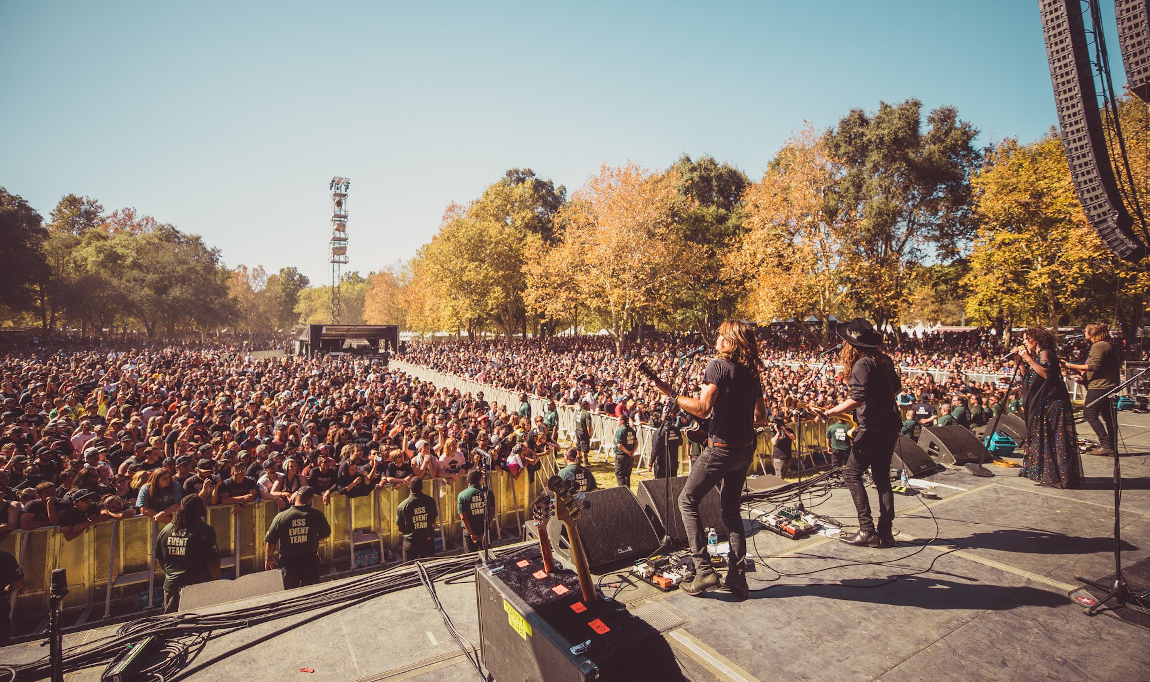 The incredible shows coming to Discovery Park bring tens of thousands of music lovers to Sacramento every month. But you can't talk about Discovery Park the venue without talking about Discovery Park, the location.
Discovery Park is part of The American River Parkway, a 32-mile stretch of parkway running along the American River throughout large sections of Sacramento County, California. The entire Parkway consists of smaller parks and several boat launching points that are accessed through US Route 50. The parkway is managed by The American River Parkway Foundation, which is a non-profit to support the preservation and enjoyment of the American River Parkway by fostering environmental education, stewardship, and volunteer opportunities. The foundation headquarters is located at the William B. Pond Recreation Area in Carmichael.
But how does the foundation meet its goals?
Every single park, venue, and boat launching point along The American River has a standard of excellence that is met with dedication and pride. That means from excellent concert venues including Discovery Park to the smallest ports for recreational fishing and boating, are all managed with an eye towards unforgettable experiences for locals, visitors from nearby cities, and anyone who can make the trip out to Sacramento County.
As for Discovery Park itself, it features an audience space for 25,000 visitors with most shows featuring a General Admission area and a VIP area for guests who prefer that much more for their outdoor concert experiences. Many of these shows sell out within days, especially when the fall Aftershock concert festival season comes closer. So if you want to enjoy the fun, then you can't delay it!
See the below pages for further information on the Discovery Park Concerts:
Discovery Park Parking:
Find out more about parking options at the Discovery Park.
Ticket Policies:
Read about the famous ticket guarantee and ticket authenticity policies when you purchase tickets via this website.
Discovery Park Seating Chart:
View the Discovery Park Concerts seating chart and read up on all the various seating options.