Discovery Park Seating Chart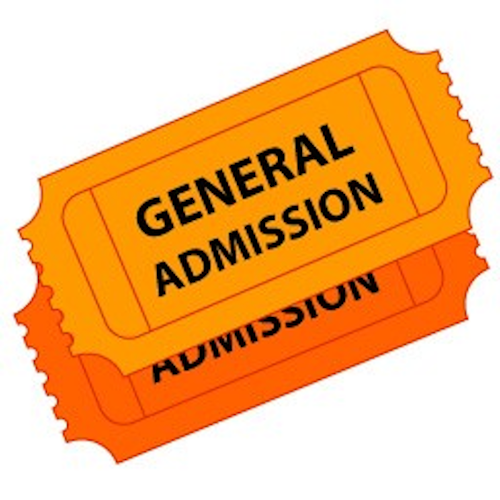 Discovery Park offers general admission space for most shows with room for 25,000 guests and spectators. General Admission seating tends to be standing room only.
Many shows will section off some of this space to a VIP area that's either closer to the stage, covered with fabric, or reserved seating depending on the specific show. ADA-compliant seating may be available at some events and will be listed in the details for a specific event. You can always contact 916-875-7275 if you have questions regarding a specific event.
NOTE: Seating configuration may change based on the type of event. Always check the individual seating map when selecting your tickets.
Reserve the best seats today by purchasing your tickets while they last! Visit the Discovery Park schedule to see all the upcoming events.
To view the ticket and refund policies please visit the ticket information page.